From writing, ghostwriting, and self-publishing to consulting, workshops, speaking, and getting published and produced, I'm here to help.
I have written and published 200+ books and have helped hundreds of clients with books and scripts.
Self-Publishing and Getting Published
I can help prepare your book for publication, set up publishing, or help you find a publisher or agent.
Consulting, Speaking, and Workshops
I can advise you or speak to
your group or do workshops
on the topics I write about.
35+ Years of Experience in Writing and Publishing
Realize Your Dreams For Success
Gini has published over 50 books with major publishers and over 200 books through her company Changemakers Publishing. Her specialties include business, self-help, social trends, work relationships, leisure, popular culture, criminal justice, and children's picture books.
Let Gini help you become more creative and get published
or produced.
Gini Graham Scott is an expert on creativity, writing books and scripts, indie publishing, and ghostwriting.
I'll help you share your story with everyone!
I Can Help You Become More Creative, Write and Publish Books, and Write and Produce Scripts.
Want to Be More Creative? Share Your Story with the World?
Read Latest Blog Posts and Media/Press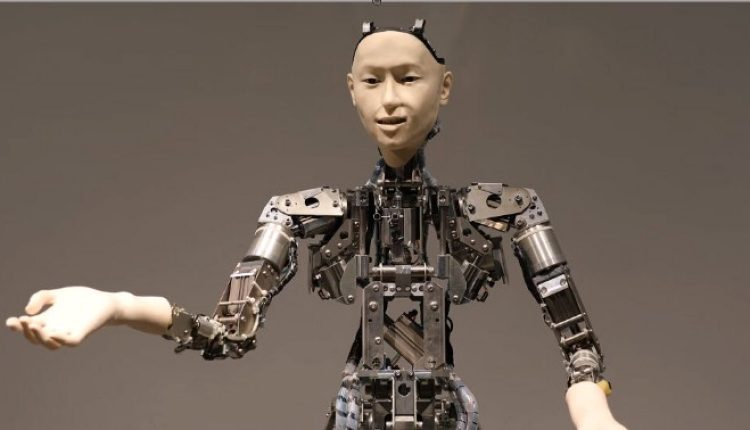 The success of AI depends on the quality, correctness and whether it can replace…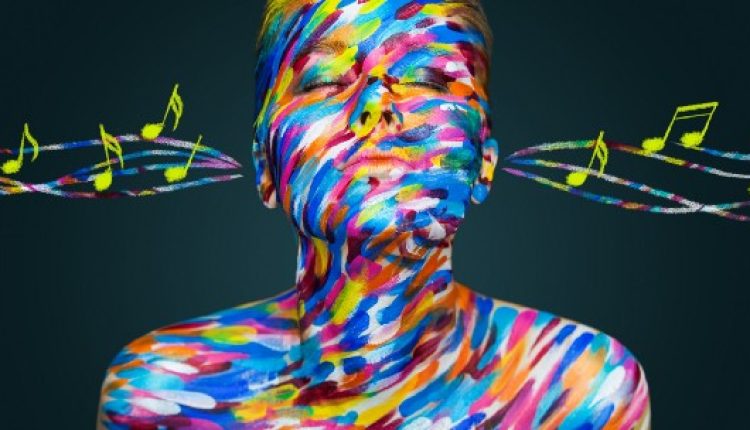 What's most important is starting with a good idea and knowing what you want…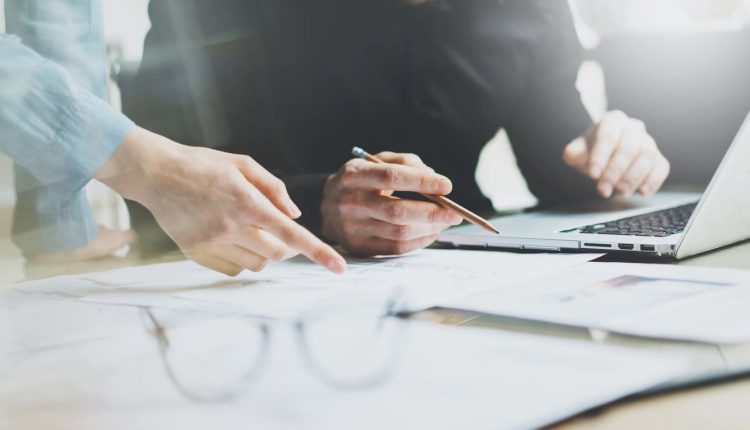 In the process of becoming a successful ghostwriter, I made several big mistakes in…